Afluencer.com "21 Fantastic Fitness Influencers To Collaborate With In 2022"
Originally seen in Afluencer.com
21 Fantastic Fitness Influencers to Collaborate With in 2022
By Natalie Weber & Kaleigh Moore
The COVID-19 outbreak had many people worried about their health and forced them to reconsider their fitness habits. Data from Parse.ly shows that total pageviews of the Health & Fitness category grew by 307% year-over-year in 2020.
The good news: this is just the beginning. As reported by CBInsights, fitness is one of the twelve industries that will benefit the most from Millenials' prime spending power.
Millennials represent 35% of all health club memberships in the US, the single largest generational cohort by a significant margin, according to the International Health, Racquet & Sportsclub Association (IHRSA).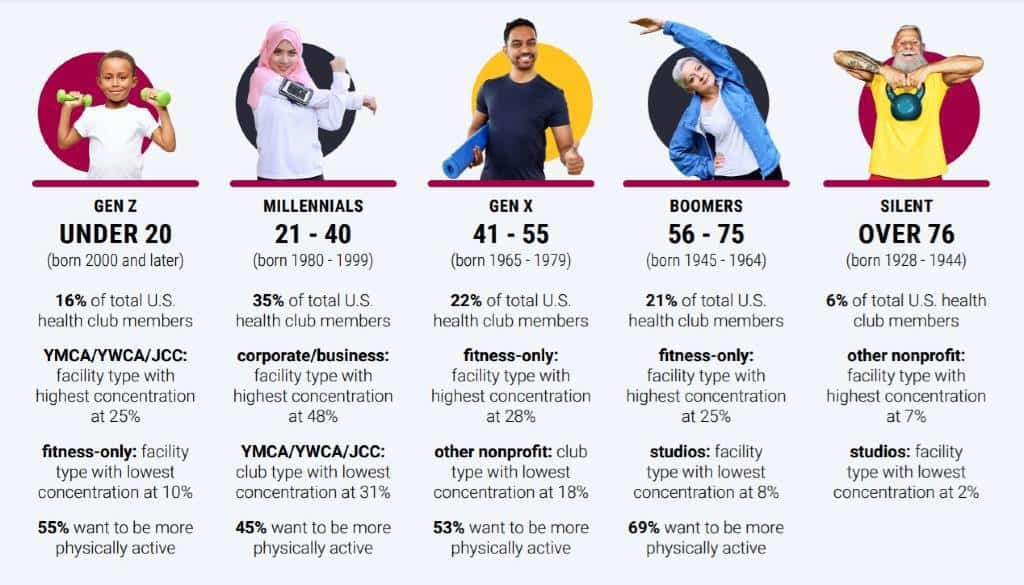 This begs the question: What is the best way to reach your target audience?
The short answer: influencer marketing.
Digital natives are increasingly spending time online, and according to Sprout Social, 72% of millennials state that social is an essential part of their lives.
If you're looking for fitness and wellness influencers to promote your business check out these successful content creators.
Crushing it in muscle tanks, yoga, and laughs, to all things fitness and everything in-between with these energetic influencers.
Dolphin poses, squats, workouts, kettlebell training, and just moving never looked and felt this good on your social media feed.
Here are 21 fitness influencers to follow and collaborate with in 2022:
Let's get movin'!

There's always that one person that will bring the energy to any party.
I feel like Shana Meyerson is that person.  Between her contagious smile, bubbly personality, and quirky humor – she's a must-have dose of feel-good vibes.
And if she says do dolphin pose, you bet you'll roll your yoga mat out and spring into action.  With lots of laughs, and maybe even some wobbles, you'll have an amazing experience with Shana.
I'll take laughs any day.
Based in Los Angeles, Shana is a private yoga instructor and founder of YOGAthletica where you'll find her teaching funky flows that will, without a doubt, leave you smiling and feeling great.
"You are my constant inspiration even in the hardest time ever" – is pretty much the epitome of how she makes her followers feel.
In 2002, she also pioneered the children's yoga industry with mini yogis.  She'll uplift the whole family.
Shana founded her online influence in 2010 around people that love yoga and appreciate how life-changing it is. (She's a yoga vet, teaching adults since 2002!)
This teacher has me hooked on her buzzing YouTube channel.  Her most popular video is "yoga handstand for beginners who are afraid of handstands" and her hilarious unboxing videos have left me in stitches for days.
I'm excited to handstand around all week!
Some of Shana's collaborations have been with brands that partner with fitness influencers often, such as Manduka, Nuzest, Skëdagø, Graze, and Yogi Surprise.
If you love yoga and would love to smile a little more, then Shana Meyerson's content is certainly worth checking out.
Originally seen in Afluencer.com